Four sustainability-focused postdoc positions with connections to CIRCLE
Become part of internationally leading research environments through two new projects focusing on Agenda 2030 and sustainable development at Lund University. CIRCLE researchers are highly involved in these projects, and now you can join them as four postdoc positions have been announced.
– Published 8 September 2023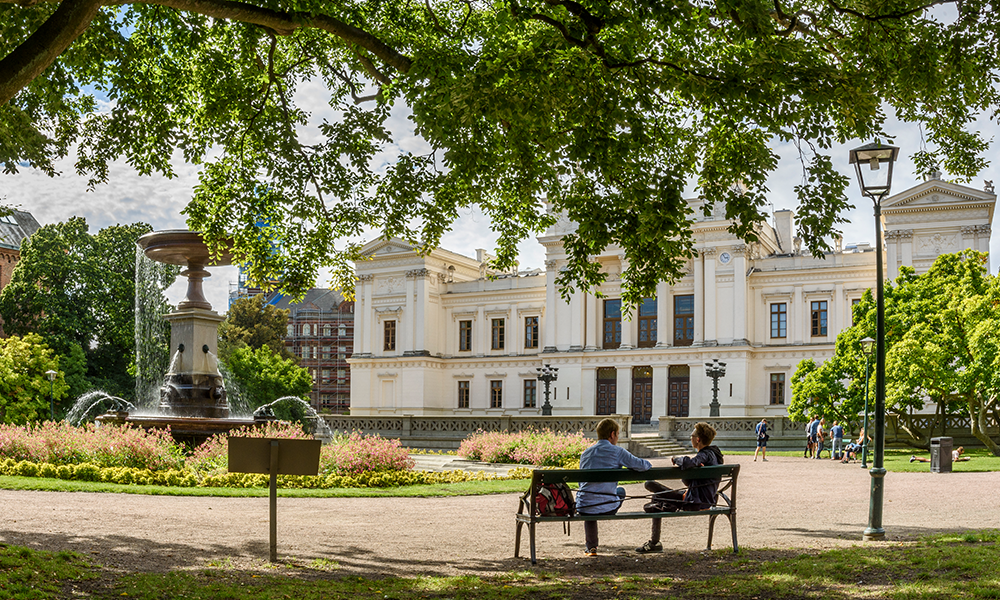 One of the projects, "LU4Water", plans to facilitate the development of a water policy plan aimed at solving unsustainable water consumption. Lea Fünfschilling, Associate Professor at the Department of Sociology, is one of the researchers in this interdisciplinary project involving six faculties at Lund University:
– This postdoc is a unique opportunity to work with water experts from different scientific backgrounds to develop a sustainable water management strategy for Sweden.
"Circular economy" is another project which will examine the shift from global value chains to circular supply chains. The project is run by researchers from three faculties – Economics and Management, Social Sciences and Engineering. The project enables interdisciplinary research needed for new knowledge development according to Fredrik Nilsson, Professor at the Department of Design Sciences:
– By combining our three perspectives and different takes on the complex interplay of global companies and their supply chains with local and regional settings, as well as the policies available and needed, the project can lead to new knowledge which is valuable for industry, policymakers and the society at large.
Markus Grillitsch, Senior Lecturer at the Department of Human Geography adds:
– We must understand the effect of global value chains and how they can be turned into responsible, circular supply chains, for the benefit of the planet.
The CIRCLE-related postdoc positions for the different projects are advertised on the Lund University website and the application deadline is on September 30.
LU4Water postdoc position at the Faculty of Social Sciences.
Circular economy postdoc position at the Faculty of Social Sciences.
Circular economy postdoc position at the Faculty of Engineering.
Circular economy postdoc position at Lund School of Economics and Management.