Job opening – Associate senior lecturer in social work with focus on innovation in the public sector
An opportunity for a researcher in social sciences with experience of collaborating with external actors and with good knowledge of the conditions, problems and opportunities of welfare organisations.
– Published 15 May 2023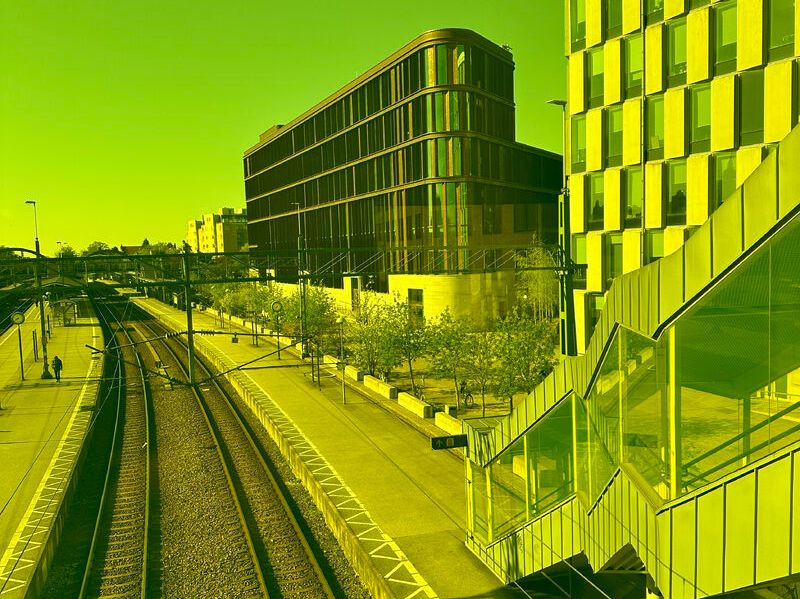 The position includes teaching and collaboration with the surrounding society and at least 50% research. The applicant should have experience of working in research projects together with several types of actors such as the public, private and voluntary sectors.
We offer an interdisciplinary research environment as the position is linked to both CIRCLE and the School of Social Work. Research will be conducted within the theme of Innovation in the public sector at CIRCLE. Research and education activities are mainly on campus in Helsingborg.
Read the full information on the position in English or in Swedish in the University job database.
Application deadline: June 13, 2023.