Geography of Innovation and Societal Transformation
In recent decades, Information and Communications Technology has diffused in all industries and sectors disrupting the ways we produce and consume. This has created winners as well as losers both in terms of regions, industries and jobs.
New technologies such as artificial intelligence, nanotechnologies or biotechnologies are taking center stage. Lund University is home to excellent research environments in these technological fields as well as on questions of commercialization, new business models, and societal consequences in terms of for instance work or spatial outcomes.
This research initiative aims at exploring unused potential in promoting cross-disciplinary research on the geography of innovation and societal transformation, and thereby also contributing to Lund University's contribution to tackling society's challenges.
Research focus
Important and broad questions the research theme tries to address are "What can we learn from history and earlier technology shifts regarding innovation, structural change and spatial outcomes? How do current challenge-based, demand-side policies affect the geography of innovation?"
More specifically, topics include, but are not limited to, the following:
Study why, when and how innovations diffuse across industrial sectors and space, and the conditions that promote or hinder the generation of innovations in different contexts in time and space
Study the implications of such diffusion for the achievement of society's challenges and the contribution to sustainable development goals
Investigate the unintended and unwanted consequences of the development and diffusion of new technologies
Study the coevolution of institutions and technological change at different geographical levels
Investigate if and how spatiality impacts on role, opportunities and limitations of different actors and actor groups to shape innovation and societal transformation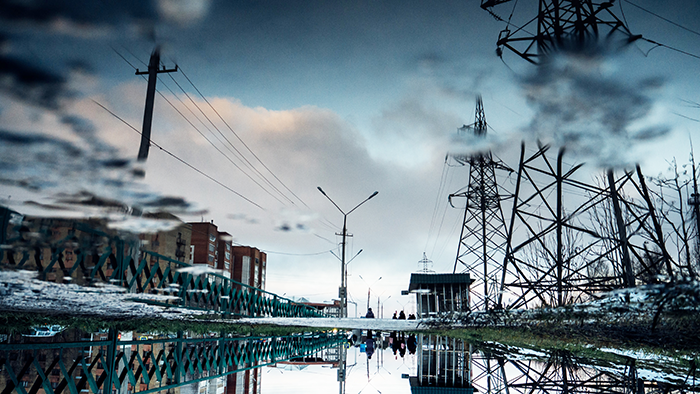 Contacts
Theme coordinators
Linda Stihl
Talks about opportunities and constraints of different actors in shaping local transformation.