Book release – The Oxford Handbook of Job Quality
– Published 18 October 2022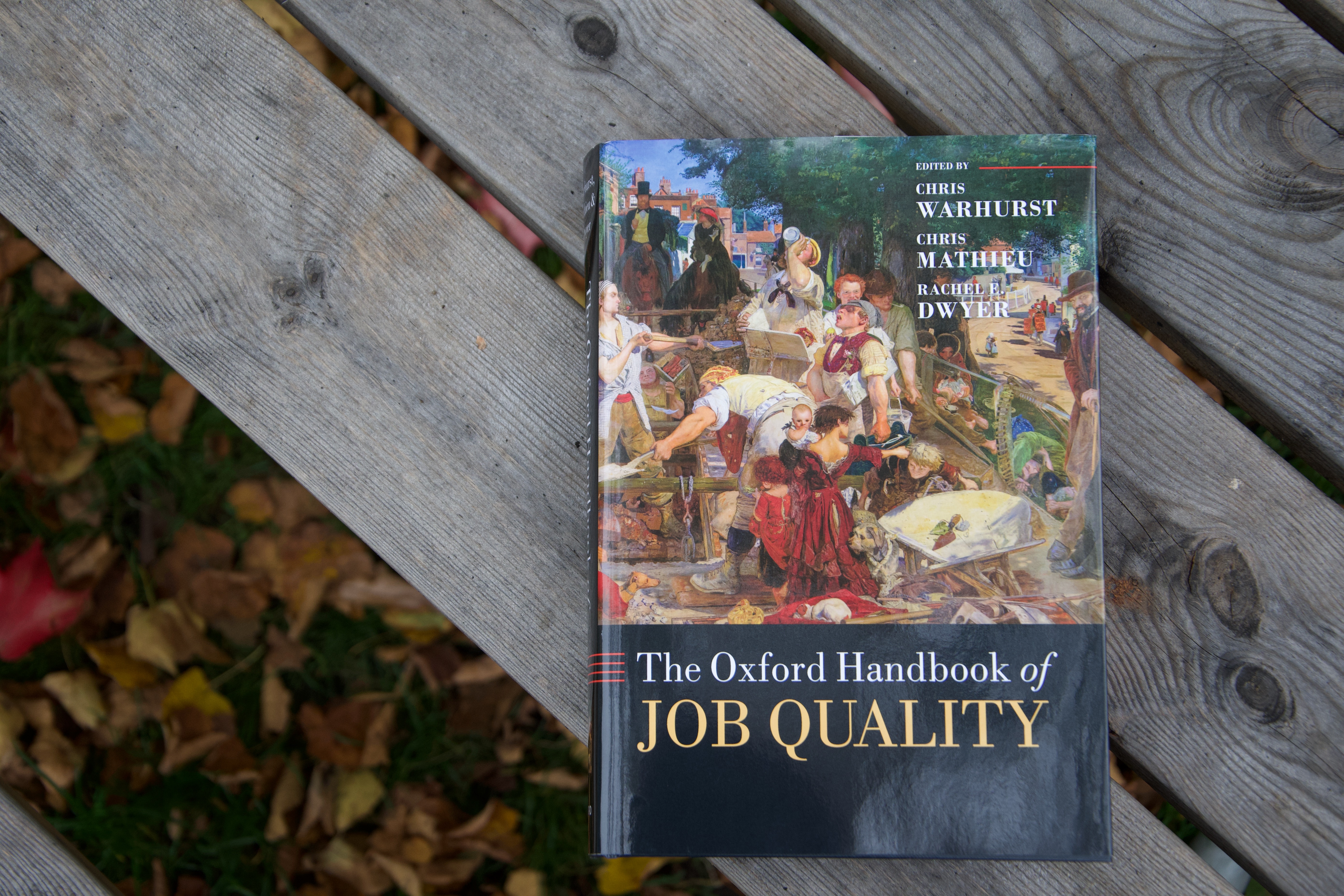 Welcome to join the book release-seminar with editor Chris Mathieu and some of the book chapter authors.
Job quality is a topic of broad interest and increasing importance in a world of changing job markets, new technologies and changed conditions due to the pandemic. The new handbook edited by Chris Mathieu of Lund University and colleagues Chris Warhurst and Rachel E. Dwyer provides an interdisciplinary and international perspective on the topic of job quality.
Read about the seminar, speakers and chapters to be discussed on the Department of Sociology website.
Book release event
8 November 2022 at 13.30 - 16.00
Pufendorf Institute, Biskopsgatan 3, Lund
Register by 2 November 2022