Policy briefs
CIRCLE's policy brief series presents current scientific knowledge and include recommendations for future policies. These policy briefs aim at facilitating the engagement of policymakers in various issues where innovation can contribute to better solutions for the future.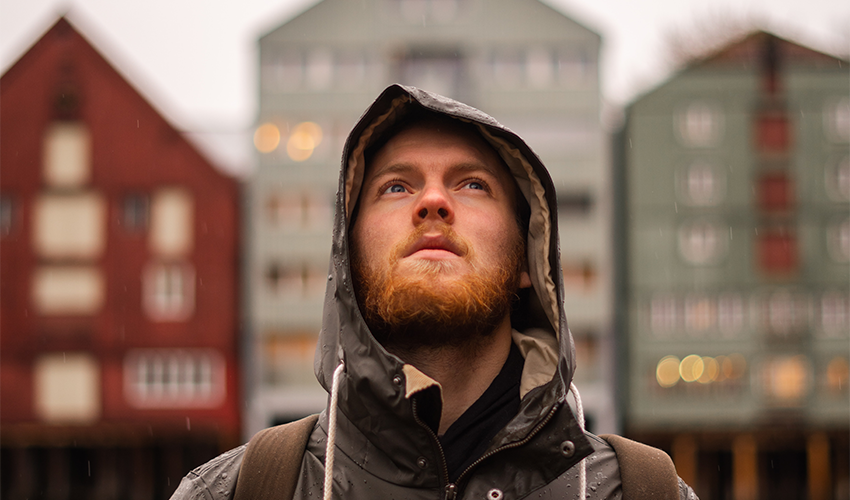 Time to move from global to responsible value chains
By moving towards responsible and shorter value chains, regional development holds the potential to address several societal challenges at the same time – greenhouse gas emissions, exploitation of cheap-labour regimes, and long-term local and regional development. However, it takes policy measures to succeed.
Read the policy brief on how to encourage responsible value chains. (pdf 414 Kb)
CIRCLE policy briefs 2023
| | |
| --- | --- |
| By moving towards responsible and shorter value chains, regional development holds the potential to address several societal challenges at the same time – greenhouse gas emissions, exploitation of cheap-labour regimes, and long-term local and regional development. However, it takes policy measures to succeed. | |
| | Policy brief 02-2023.pdf (414 Kb). |
| | |
| --- | --- |
| Open Source Software has become an important knowledge asset in modern economies and has gained increasing traction in the last two decades. Considering its positive impact on the global economy, it is important to strengthen the skill base and the incentive to invest in Open Source Software. | |
| | Policy brief 01-2023.pdf (586 Kb) |
CIRCLE policy briefs 2022
| | |
| --- | --- |
| Policy-makers, industry and civil society all aim for a transition towards a sustainable circular economy for packaging in Germany. Despite this shared goal, Germany's packaging waste footprint is continuously increasing, showing a large gap between ambition and practice in the sector. | |
| | Policy brief 03-2022 (Pdf, 540 Kb) |
| | |
| --- | --- |
| The EU aims to become a smart, sustainable and inclusive economy which requires transformational change. Some key approaches are highlighted in a study which explores how policy on leadership and governance for regional economic development can be advanced by focusing on public actors' capabilities, network positions and institutional arrangements. | |
| | Policy brief 02-2022 (Pdf, 1.5 Mb) |
The societal challenges of our time – such as Covid-19, climate change and inequalities – require regions to change, and policy plays a crucial part in supporting this change.

A study which leads the way for policy on regional development by identifying why, how, and under which conditions local and regional actors can shape the future of a region.

Policy brief 01-2022 (Pdf, 917 Kb)