Time to move from global to responsible value chains
New CIRCLE policy brief on how policy can make a change for people, regions and the environment.
– Published 13 July 2023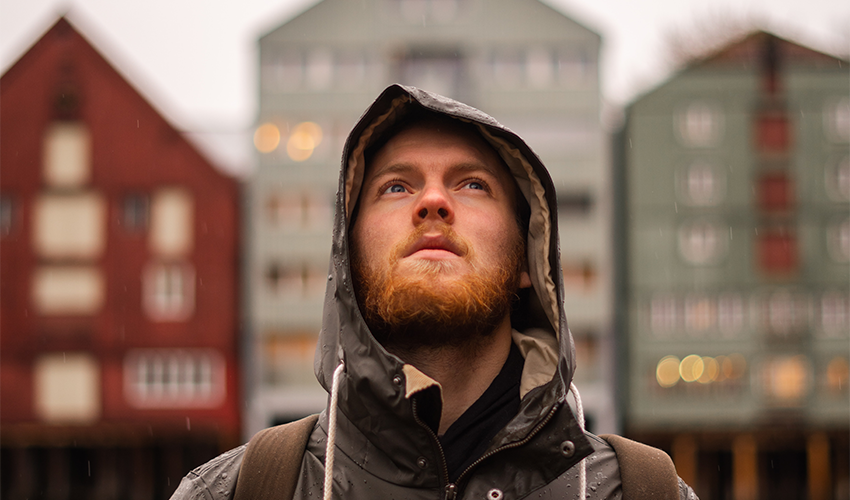 Regional development holds the potential to address several societal challenges at the same time – greenhouse gas emissions, exploitation of cheap-labour, and long-term local and regional development – by moving towards responsible and shorter value chains. However, it takes policy measures to succeed – policies that promote the building of local capabilities and penalize practices causing environmental and social harm in global value chains, making it possible to move towards responsible value chains.
Policy brief authors
Markus Grillitsch
Senior lecturer at the Department of Human Geography and Director of CIRCLE, Lund University.
E-mail: markus.grillitsch@keg.lu.se
Bjørn T. Asheim
Professor emeritus, University of Stavanger Business School and Centre for Innovation Research. Affiliated Member at CIRCLE, Lund University.
E-mail: bjorn.asheim@circle.lu.se