Broadened horizons and networks through fellowship
Lea Fünfschilling has received a fellowship from the French Institutes of Advanced Studies which provides an opportunity for creative exchanges between scholars.
– Published 16 August 2023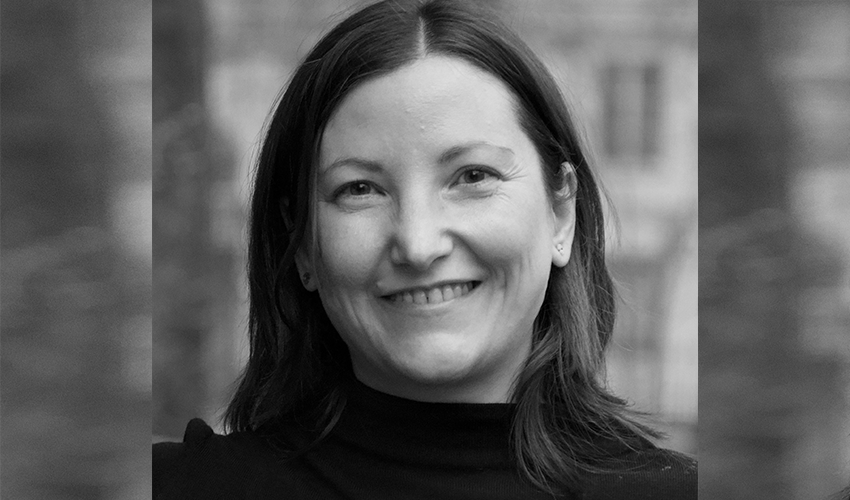 In September Lea Fünfschilling will switch her office at Lund University for the Paris Institute for Advanced Study (IAS) and LISIS when she joins the IAS as a fellow from September 2023 to June 2024.
During her time in Paris, Lea Fünfschilling will focus on her project: "ENDINGS – Towards a theory of endings in innovation studies" for which she has received an ERC starting grant:
– While in Paris, I hope to build a community of academics from different disciplines as well as practitioners to further the understanding of endings from different perspectives.
Read more in the announcement of Lea Fünfschilling's fellowship on the "Institute of advanced studies" website.
Lea Fünfschilling
Associate Professor, Circle – Centre for Innovation Research – Lund University
ENDINGS – Towards a theory of endings in innovation studies