Cities will need more resilient electricity networks to cope with extreme weather – article on lu.se
– Published 13 April 2023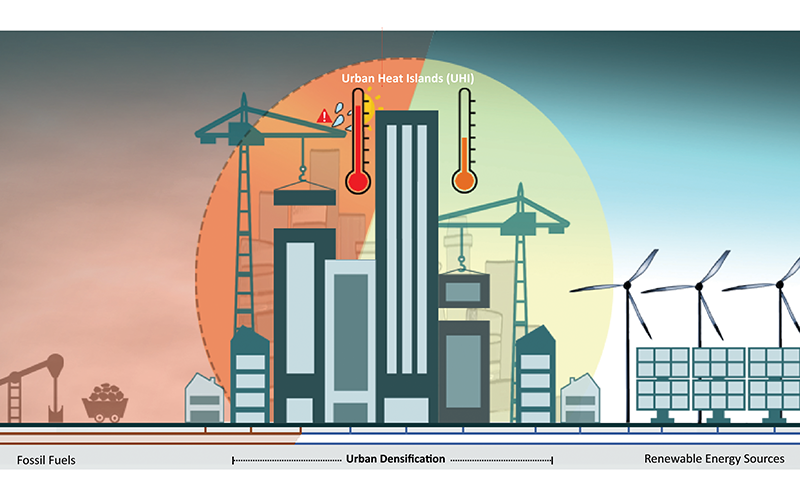 The ongoing densification of cities makes them more vulnerable to extreme weather. That means large investments in the electricity network will be necessary to handle the effects of extremely high or low temperatures.
Vahid Nik, CIRCLE member and professor of Building Physics, is one of the authors of the recently published paper in the journal Nature Energy: "Challenges resulting from urban density and climate change for the EU energy transition."
Read an interview with the researchers on the Lund University website: "Cities will need more resilient electricity networks to cope with extreme weather".