Innovation for climate change mitigation in beer production
– Published 8 November 2023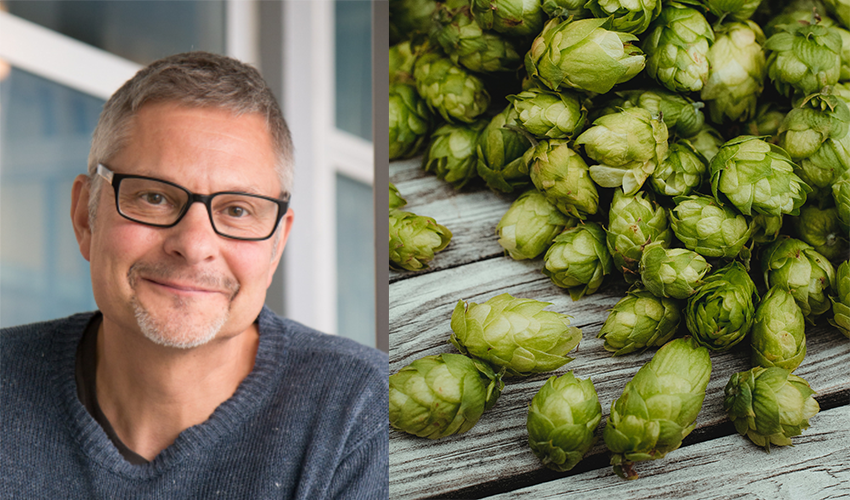 Climate change is threatening beer production as hops' growth pattern and organic compound changes due to new climatic conditions. Researchers are seeing a clear reduction in hop yields as well as in the alpha acid content in the hops, which gives the beer its special bitterness.
Barry Ness is working on approaches to adapt to these changing conditions, among other ways to promote sustainability with local breweries:
– The bottom-up creation and experimentation of on-site hop growing systems are one way to adapt to and mitigate climate change, says Barry Ness.
Other articles and short films (in English) about Barry Ness' work
Barry Ness
Associate professor at Lund University Centre for Sustainability studies. Find out more about his research: