Innovation Partnerships for sustainable transformation
– Published 17 October 2022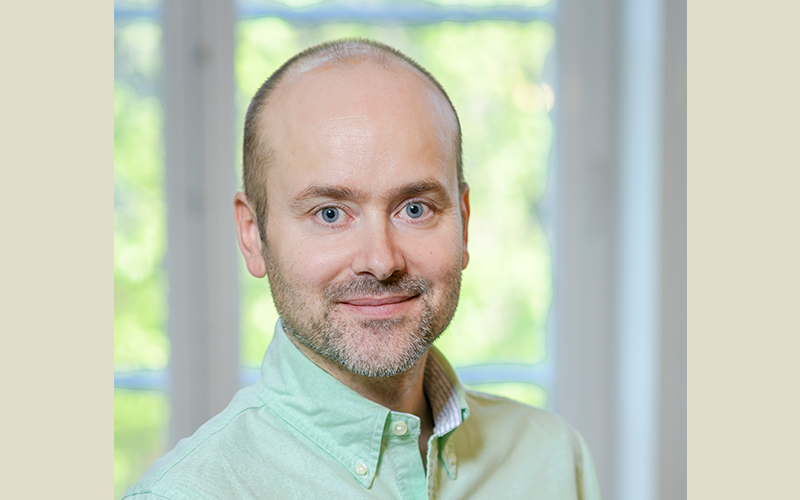 Markus Grillitsch participated in the "Cambodia Outlook Conference 2022" with a blog post reflecting on recent policy developments in the European Union as well as the Nordic states of Europe.
He argues that sustainable transformations call for wide-ranging changes in socio-economic systems, including a reorganization of value chains and regulations penalizing low social and environmental standards. In the blog post Markus Grillitsch also discusses how public-private innovation partnerships can be mobilized to frame and tackle societal challenges locally, and how such partnerships are relevant and can be formed in Cambodia.
Read the blog post – Public Private Innovation Partnerships for Sustainable Transformations – at the Cambodia Outlook Conference website.


More information
This blog post relates to a recent working paper, by Markus Grillitsch and Bjørn Asheim, about regenerative regional development in responsible value chains.
Contacts
Markus Grillitsch