New perspectives on innovation policy
Innovation policy makers of today are facing a range of challenges to solve, extending far beyond the usual paradigm of economic growth. This places a renewed pressure for more innovation within innovation policy itself. Our research theme aims to study the changing landscape for policy making and develop new approaches to guide the 21st century innovation policy.
We have identified three trends in policy that are of particular importance for the research theme:
a strong shift to the third generation of innovation policies – the transformative innovation policy
an increasing focus to move from partial policies to holistic innovation policy
a remarkable revival of interest towards mission-oriented innovation policies
The purpose of the research theme is to develop an ambitious and forward-looking research agenda to study these issues.
Research focus
The theme focuses on:
Development of the conceptual foundations of emerging topics in innovation policy.
Empirical work mapping the evolution of innovation policy practices on the ground.
Practice-oriented studies on how the new concepts could be implemented in real world settings.
Activities
The theme aims to:
Create a forum for discussing the emerging topics in innovation policy.
Engage in a dialogue with policy makers in Europe and beyond.
Develop international cooperation with renowned research centres across the world.
Co-develop funding proposals based on the participants' common interests.
Seminars on innovation policy
"Innovation Policy in Times of Transformation and Crisis. New Rationales and Intervention Strategies" – November 21, 2022
Speaker: Matthias Weber – Head of Center for Innovation Systems & Policy at AIT Austrian Institute of Technology in Vienna and Visiting Professor at Université Gustave Eiffel, Paris
"Mission-oriented policy" – September 26, 2022
Speakers: Mikk Vainik – Accelerate Estonia and Iris Wanzenböck – Utrecht University
"Curb your enthusiasm – a critical perspective to innovation and entrepreneurship" – May 17, 2022
Speakers: Olof Hallonsten and Anna Brattström from Lund University School of Economics and Management
"Science and Innovation for Transforming Europe" – April 12, 2022
Speakers: Román Arjona and Julien Ravet from the European Commission
"Building a successful innovation ecosystem – a view from practice and theory" – March 21, 2022
Speakers: Kjell-Håkan Närfelt – VINNOVA and Erkko Autio – Imperial College London
"New trends in (national) innovation policy" – February 15, 2022
Speaker: Jakob Edler – Fraunhofer ISI
"Challenges to transformative innovation policy" – December 07, 2021
Speaker: Sylvia Schwaag Serger – Lund University
"Missions as boundary objects for transformative change" – October 29, 2021
Speaker: Matthijs Jannsen – Utrecht University
"The future of regional innovation policy" – June 1, 2021
Speakers: James Wilson – Director of Research at Orkestra-Basque Institute of Competitiveness, teaching faculty at Deusto Business School, Spain and Anders Olsson – Manager of Research and Innovation, Region Värmland, Sweden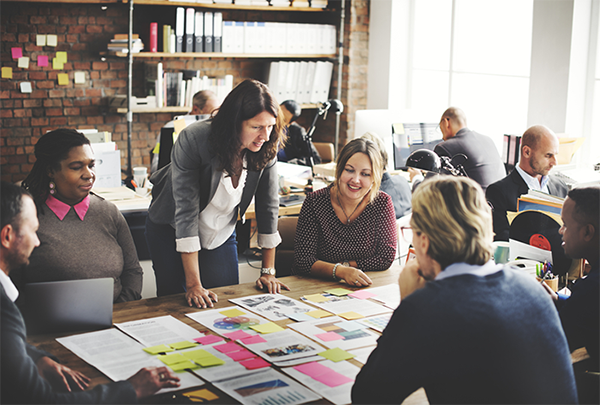 Contacts
Theme coordinator
Mart Laatsit
Merle Jacob
Talks about collaboration between researchers and non-academic actors.