New research effort on innovation in the public sector
Over the past decade, interest in innovation in the public sector has increased dramatically. With new major societal challenges and limited resources, innovation becomes an important key for the way forward. A research hub is now set up at Campus Helsingborg bringing together cutting-edge expertise in the field.
– Published 16 February 2023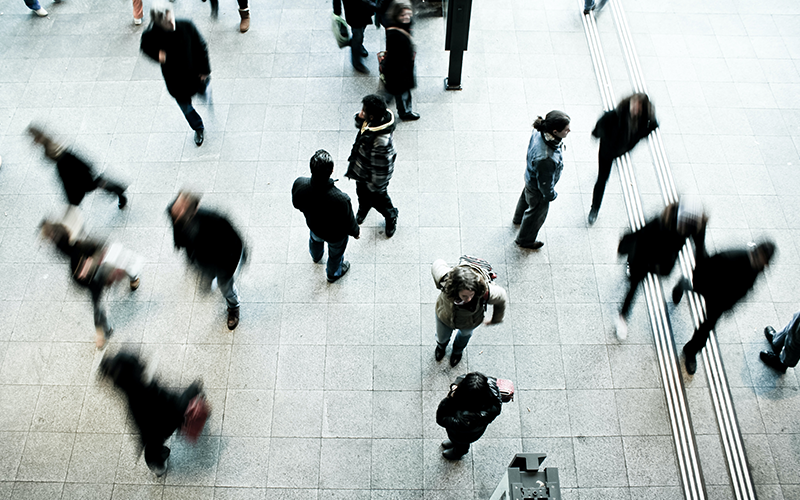 The initiative is called Centre for Public Sector Innovation and its goal is to create a "hub" for researchers who will work with research, commissioned education and collaborations focusing on innovation in the public sector.
– Right now there are several individual researchers at Lund University who focus on innovation in the public sector, but we have been missing a common environment. The hub provides opportunities for new collaborations and research efforts, says Marcus Knutagård, associate professor at the Faculty of Social Sciences and project manager for the research hub.
The physical location and organization will be at Campus Helsingborg and future collaborations are planned with organizations both nationally and internationally. The establishment is set up in close collaboration with the City of Helsingborg.
– Through this investment, Campus Helsingborg gets a new and dynamic environment in innovation research and it is a good example of how research and education benefit society, says Charlotta Johnsson, dean at Campus Helsingborg.
The public sector includes health care, care of elderly and children, education, judicial system, national defense, public transport and infrastructure – areas that face complex challenges. As demands from citizens increase and resources decrease, innovation is usually highlighted as a strategy to find the solutions required.
– In the city of Helsingborg, innovation is central, and a strengthened collaboration with Campus Helsingborg means that we can further acquire knowledge and skills that benefit the residents of the city, says Lisa Olsson, head of innovation and transformation in the city of Helsingborg.
The new venture is part of CIRCLE – Centre for Innovation Research, an established and internationally recognized centre at Lund University that brings together innovation researchers from a broad field and that hosts different themes. The researchers who are involved in setting up the new hub are Marcus Knutagård, Faculty of Social Sciences, Marja Åkerström, Department of Strategic Communication, Katja Lindqvist, Department of Service Science and Markus Grillitsch, Department of Cultural Geography and Economic Geography as well as director of CIRCLE.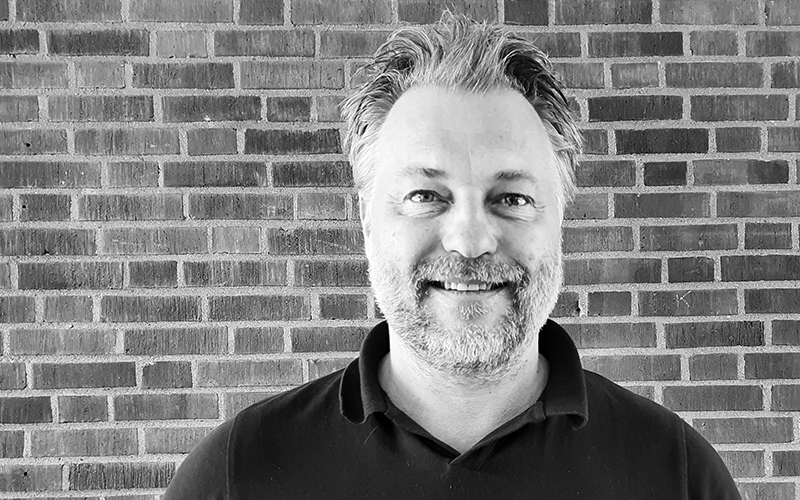 Marcus Knutagård
Public sector innovation